By Stuart Anderson
Just over the ridge to the west of Franklin lies the sleepy village of Otego: a post office, a firehouse, a library, and a handful of small local businesses…oh, and an enormous empty school. Faced with declining enrollments and potentially massive repair expenses, the Unatego school board opted last spring to shutter the Depression-era building and move grades K through 2 to the Unadilla elementary building this Fall.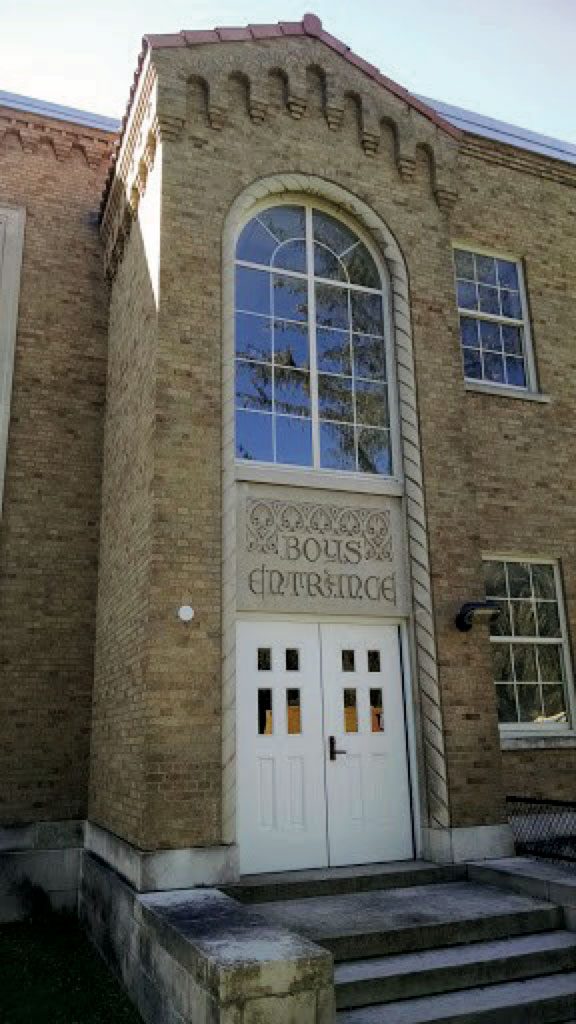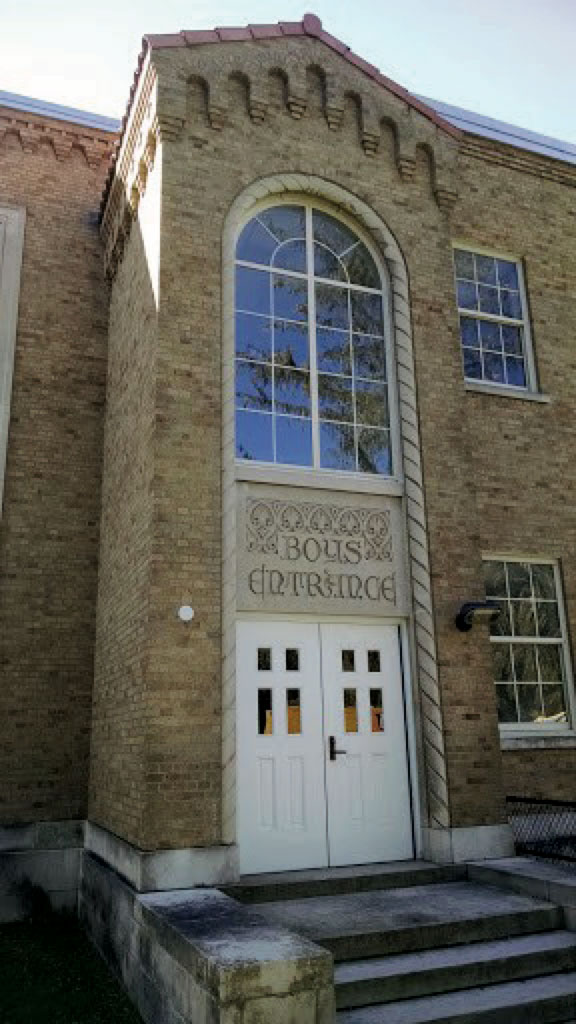 The decision to close Otego elementary was not made in haste. A private consulting firm was hired to research steps taken by other New York school districts facing similar circumstances; the consultants held numerous public meetings to seek community input, and provided the school board with a preliminary plan. The school board then held another round of public forums, and, in the end, concluded that closing the building was financially less risky than any of the proposed alternatives, and that the educational impact on students would be manageable. Over the summer, the Otego staff packed up and moved to Unadilla, and the school board selected a few community members to make recommendations on what to do with the vacant building. With a dollop of optimism, they have been dubbed the Repurposing Committee (RC).
Otego is just one of dozens of small towns across upstate New York trying to figure out what to do with an old school building. Some towns have found new owners for their vacant schools: private industry, senior citizen housing, new business incubators, arts centers. Other towns have had less pleasant outcomes: vandalism, boarded-up windows, dilapidated eyesores that blight entire communities. Fending off decay is critical—these old buildings are poorly insulated, and if left unheated through just one or two winters, they literally start falling down. Fending off decay is also expensive, many tens of thousands of dollars per year, and school districts faced with financially strapped property taxpayers and razor-thin budgets frequently find it impossible to justify spending money to heat and maintain an empty structure. Demolition can cost hundreds of thousands of dollars as well. So the derelicts haunt Main Streets for years, sometimes decades. Immediate needs trump long-term planning, and with each passing season, the probability of a good outcome shrinks a little more.
The Otego RC faces a tough row to hoe. The decay clock is already ticking. Many in the community who opposed the closing remain irate and vocal, and some have made it clear that, in the selection of a repurposing strategy, they have a powerful tool at their disposal: zoning. Any proposal from the RC will have to satisfy both the school board and the Village of Otego Zoning Board. Some members of village government have pulled no punches explaining what they don't want to see in downtown Otego: no low-income housing (which would "bring in too much crime"), and no senior housing. At a presentation by the RC to the Otego Town Board on October 11, RC member and local entrepreneur Buzz Hesse said, "If the building is converted to elderly housing, our EMS staff is going to be overwhelmed." Town Supervisor Joe Hurlburt suggested that EMS overload is nearing anyhow: "If something like senior housing did happen, we'd probably have to make a contract with CMT [Cooperstown Medical Transport] to get a substation.…it's not the cost of equipment, it's the manpower is the issue….someday it may go to that anyway."
When EMS overload was brought up again, Town Planning Board member Mark Dye remarked, "The demographics on this township….it's getting older twice as fast as the average. We're exporting our young people, we're accumulating old people, and we're cheaping out on taking care of them."
The meeting between the RC and the Town Board rambled on for over an hour. Much attention was paid to the disposition of land around the school. Different potential developers will likely have different needs, but the consensus in the room was that the town and/or village should retain title to as much of the property as possible. Unatego School Board President Jim Salisbury said, "We need to know if the village and/or town will accept ownership of vacant land that is not transferred to the new owner."
Unatego Superintendent Dr. Dave Richards reported that about $1 million in bonded debt from the 1998 renovation remains on the books, so any payment the district might receive must go to pay down that debt. He also said that the District is not interested in retaining ownership of the building (for example, leasing some or all of the facility to a third party) because of the maintenance costs (heating, roof repairs, septic system) and heating expense.
RC chairman Ken Olson said that the committee is "…trying to stay within the parameters of the village and town comprehensive plans." The committee hopes to have a Request for Proposals ready for release in the spring, which will outline the uses and conditions that the school board will employ to evaluate developers' proposals. Dr. Richards pointed out that an RFP is not mandated to be a "highest bidder" competition; the school board can accept a proposal based on criteria other than simply the sale price. Dan Wilber, Town Code Enforcement Officer, said that the building is fully sprinklered and alarmed, which would support a wide variety of occupancies, including residential and commercial uses.
Buzz Hesse proposed that if an appropriate buyer cannot be found, the building should be quickly razed; some of the architectural details could be salvaged for construction of a memorial monument, and the cost of demolition could be covered by a special school tax levy spreading the expense over a few years. The size of such a levy is still being investigated.
In conversation after the meeting, school board member Dick Downey related that another potential use for Otego Elementary might be as an emergency shelter/ preparedness storage/response staging facility funded and operated in conjunction with FEMA. With floods and hurricanes increasing in frequency and severity, demands for emergency aid are rising, as is the need for temporary shelter. Downey has initiated some inquiries.