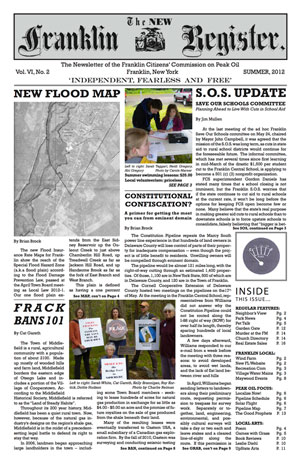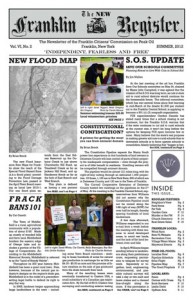 The NFR in your mailbox…or your inbox! Live out of the area, or just too far from town? You can still read the NFR.
In Your Mailbox, Inbox or Web Browser
If you live in Franklin or Treadwell and some nearby areas, the NFR is delivered to your mailbox.

OR…perhaps you prefer to read your news online? For email subscription, choose New Franklin Register on our signup form in the footer on this page.