Mark your calendars for Saturday, August 27th from 10am to 4pm, on Institute Street off Main Street. Franklin's traditional summer festival is kicking into high gear this year, with something for everyone.
Shop Local
To date, we have nearly thirty local artists, crafters, and vendors signed up. If you're looking for that special antique, artwork, artisanal glass, pottery, ceramic ware or woodcraft, along with home décor, clothing, jewelry, and accessories, this is the place. Delicious locally made treats, including maple syrup products, baked goods, chocolate and more will be for sale. Make a memory with a special photo by Annadale Farms Photography.
Sales and Deals
Franklin Free Library will have its traditional big-tent book sale. Grab a bagful of great books and help fund the library's educational programs.
And don't miss the town-wide lawn sales – you may find the deal of a lifetime!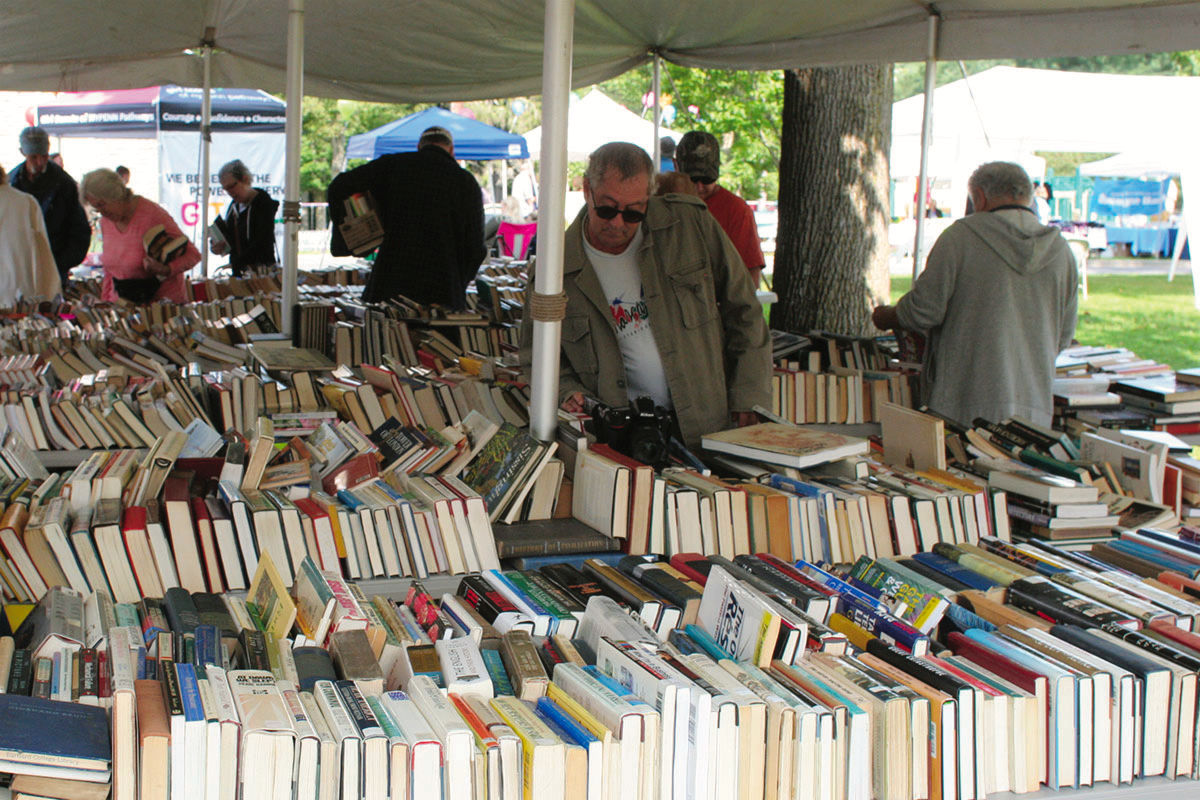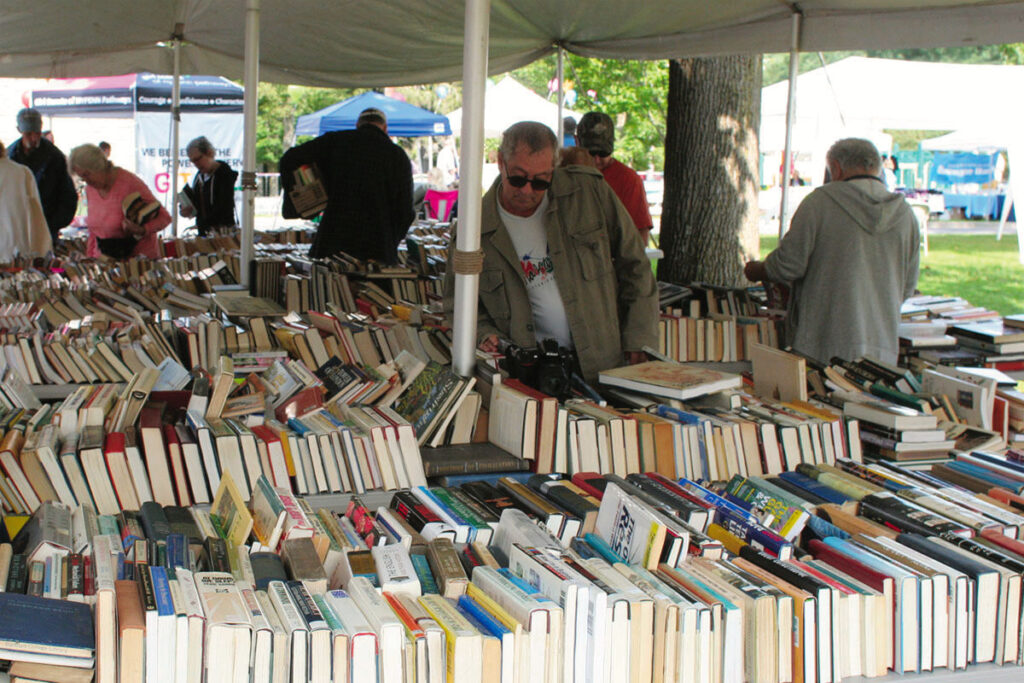 Party with the Bands
Thanks to the generosity of Tom Morgan and Erna Morgan McReynolds, two popular local bands will perform live:
Eric Haight's band, Off the Record, will be performing rock, country and jazz classics from 11am to 1pm.
Charlie and the Roomers will be playing blues, funk, soul, rock, country and New Orleans music from 2pm to 4pm.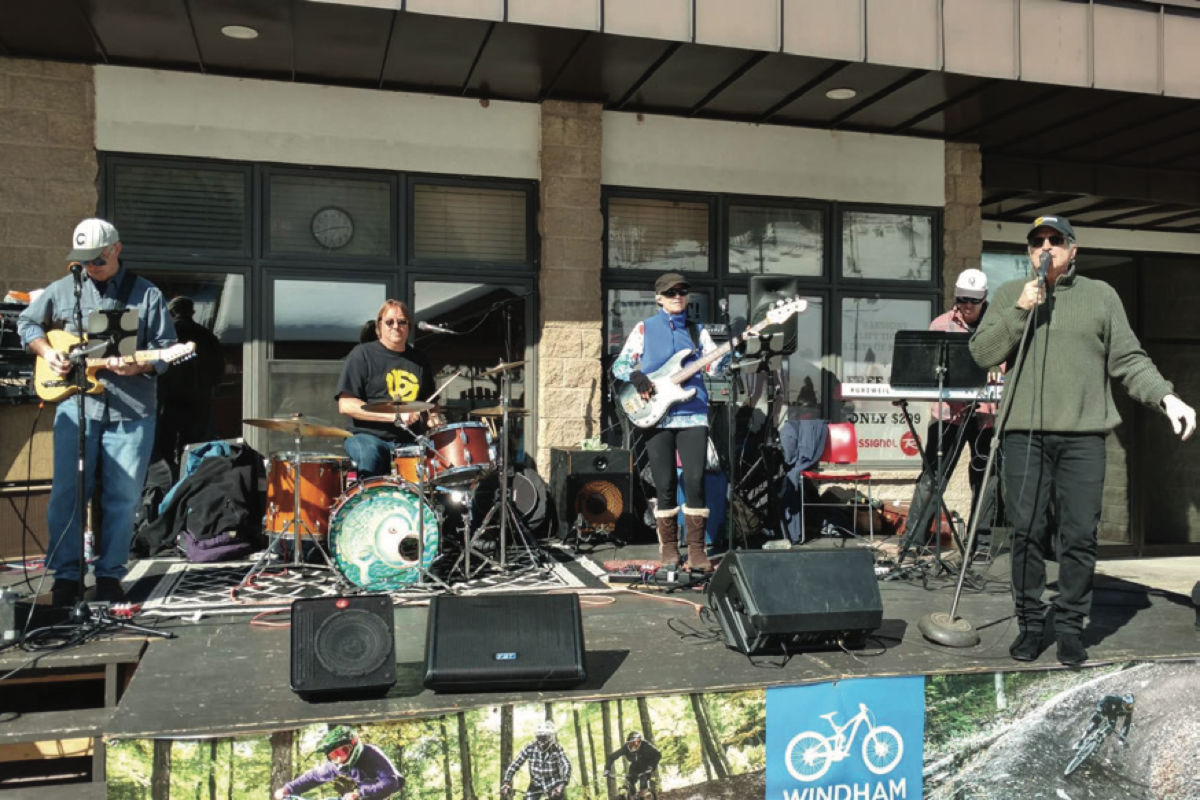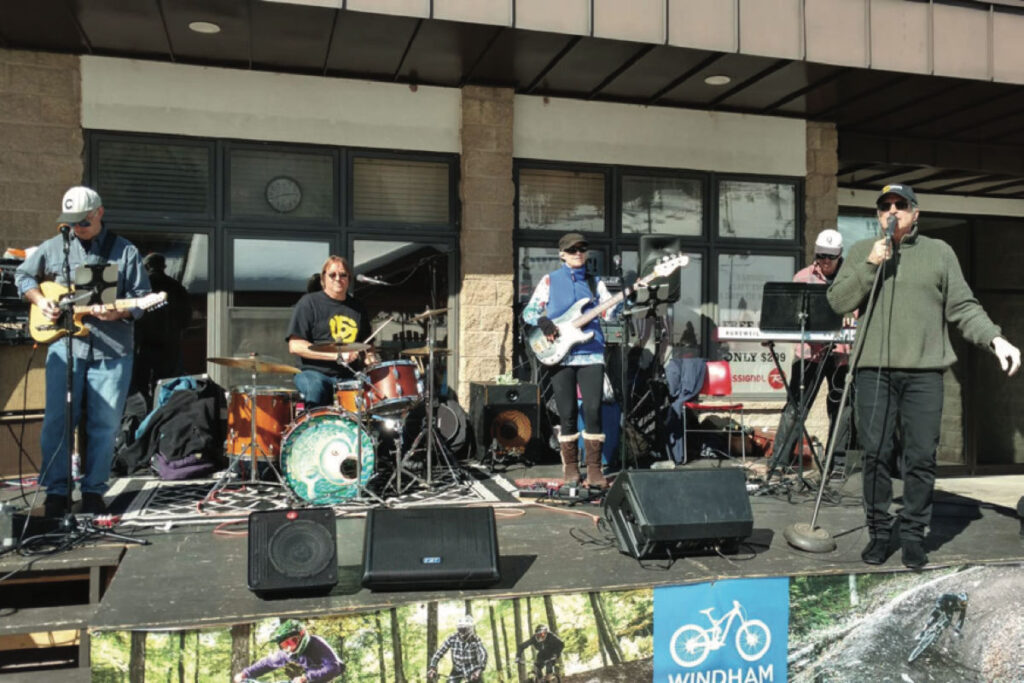 Kids' Activities and More
We will have our popular Bounce House, balloon art, glitter tattoos, make your own sand art, and other kids' activities. We're planning other fun happenings, too!
Yum Eats
A Twee-Dee Treats food truck will be on site with a choice of menu items. The Tulip and the Rose will be grilling on site. On Main Street, both Yokel and the Tulip and the Rose will be open.
St. Paul's Episcopal Church will have a pie sale starting at 9 a.m. Have a slice with a cuppa joe and grab some pies to take home. Go early — pies sell out quickly!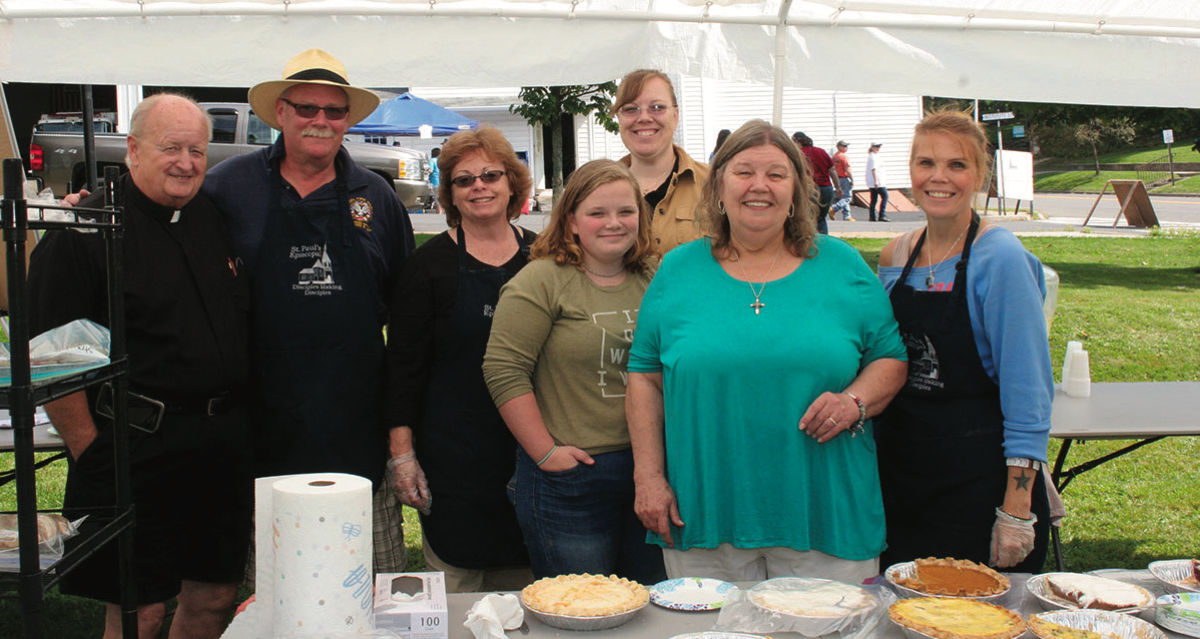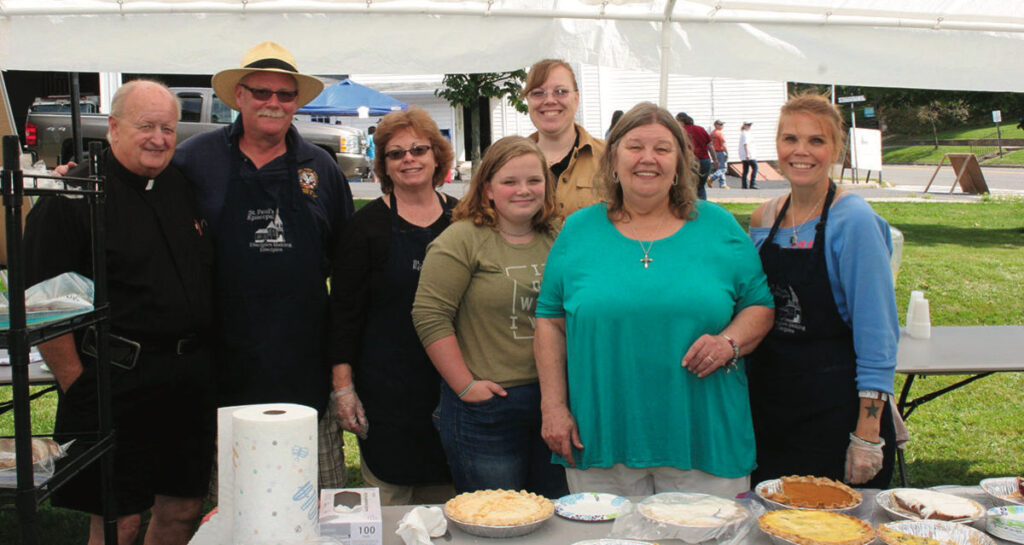 Fashion Show
Join us in the Franklin Central School Auditorium at 1pm for a fashion show featuring antique and vintage clothing, modeled by your local friends and neighbors!
Around the Village
Stroll along Main Street and visit our local shops. The Franklin Railroad and Community Museum will be open with historical exhibits.
Happy 75th to Franklin Rotary!
Franklin Rotary is celebrating its 75th birthday this year! Rotarians are planning fun activities for adults and kids alike.
A Big Thank You to Our Old Franklin Day Sponsors*
Tom Morgan & Erna Morgan McReynolds
Hebbard Fence
Kaatirondack Senior Solutions
Classic Cuts by Sarah
*Sponsor list as of June 15th
To Contact Us:
Contact Connie Martin and Hanna Van Deusen at ofd@franklinny.org or 201-414-1684 to participate as a sponsor or vendor, or with suggestions or questions. Watch Facebook and franklinny.org/ofd22 for updates.