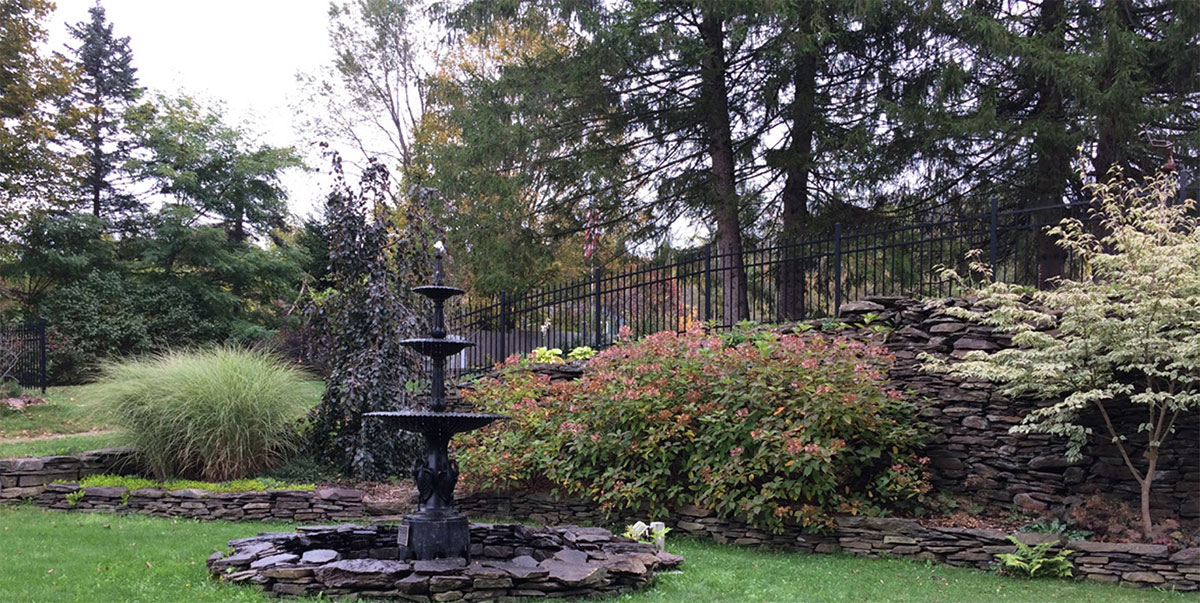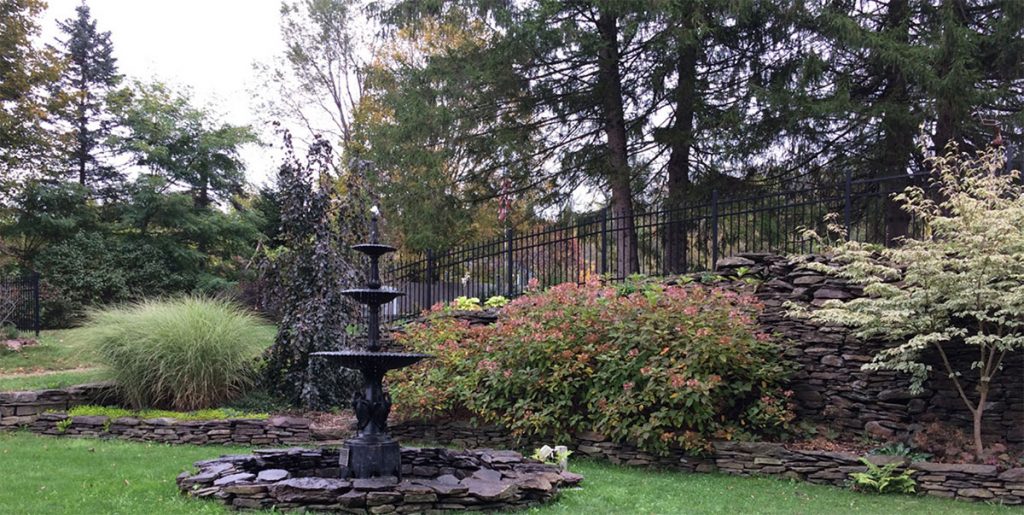 Mayor Tom Briggs can officiate at your ceremony.
Flower arrangements can be provided by The Franklin Garden Club
Vintage wedding attire can be found at:
The Squire's Tankard
173 Main Street Franklin, NY
(607) 829-6885
The wedding feast can be catered by:
The Tulip and the Rose
453 Main Street
Franklin, N Y
(607) 829-4040
thetulipandtherose.com
Local artistic baker Xina Sheenan can create your wedding cake.
You or your guests can stay at:
The Franklin Guest House
113 Center Street
Franklin, NY 13775
franklin.guest.house@gmail.com
Franklin, the perfect place for a summertime wedding!