By Duane Martin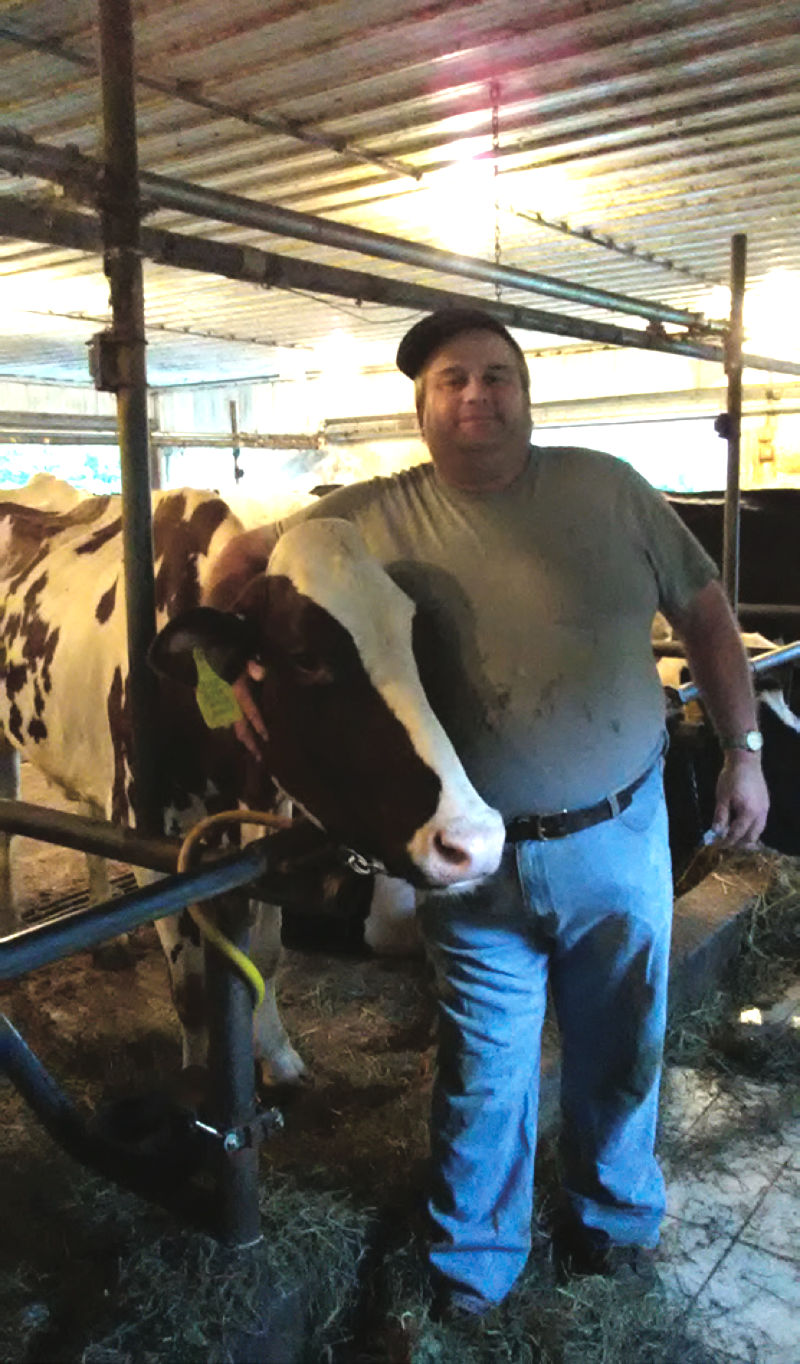 Agriculture and family farms today are often viewed as being more of a problem than a benefit to society. But the recent dairy tour in the Franklin area this past summer highlighted not only advances in modern farm production but also the ways that many farmers are using Best Management Practices (BMPS) to protect their bottom line, the environment, and our natural resources.
Farm tours began in the 1910s and 1920s to show on-the-farm practical use of modern farm technologies. Three generations previously, in 1862, Congress passed, and President Abraham Lincoln signed into law, the creation of the United States Department of Agriculture and later, the Land Grant College Act, which created colleges and universities to research, develop and improve agriculture and modern farming technologies. This created educational institutions such as Cornell University, California Poly Tech, Texas A&M, Virginia Tech and Wisconsin State in Madison, to name a few, and in many states laid the foundation for state university systems.
At first, other than farm journals and agricultural textbooks, most of this research was slow to reach farmers. In 1911, the Binghamton Chamber of Commerce, the Lackawanna Railroad and the United States Department of Agriculture partnered to create the Farm Bureau. For the yearly membership fee of a nickel, farmers received a monthly newsletter highlighting recent advances in agricultural production and technology. John Baron, a Cornell researcher, was hired as a field agent to write the newsletter and educate farmers.
Knowing that seeing is believing, John Baron traveled Broome, Chenango, Cortland, Delaware, Otsego, and Tioga Counties to help volunteer farmers put the research to use improving their farms. Tours brought other farmers to the test farms to see the latest research applied on site and discuss the benefits and the drawbacks. Typical topics included record keeping (accounting and production records), animal care and breeding (vaccinations and mating selections), crop production (soil health, seed selection and contour plowing to prevent erosion), machinery (the introduction of tractors to the area), and building construction for livestock (ventilation and concrete floors). This program grew rapidly across New York and into other states. It was so successful that in 1919, Congress passed the Smith-Lever Act to replicate this program under a new name, Cooperative Extension Service, in all fifty states, to be administered by each state's land grant university. Cooperative Extension is the world's oldest continuing education program.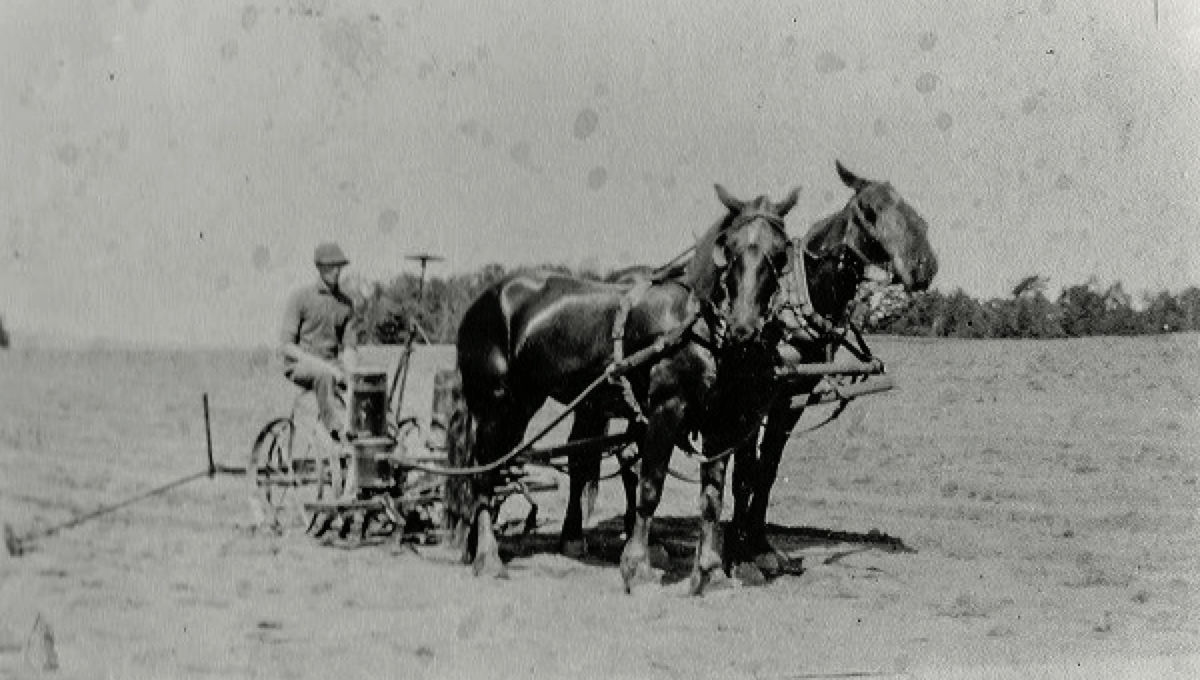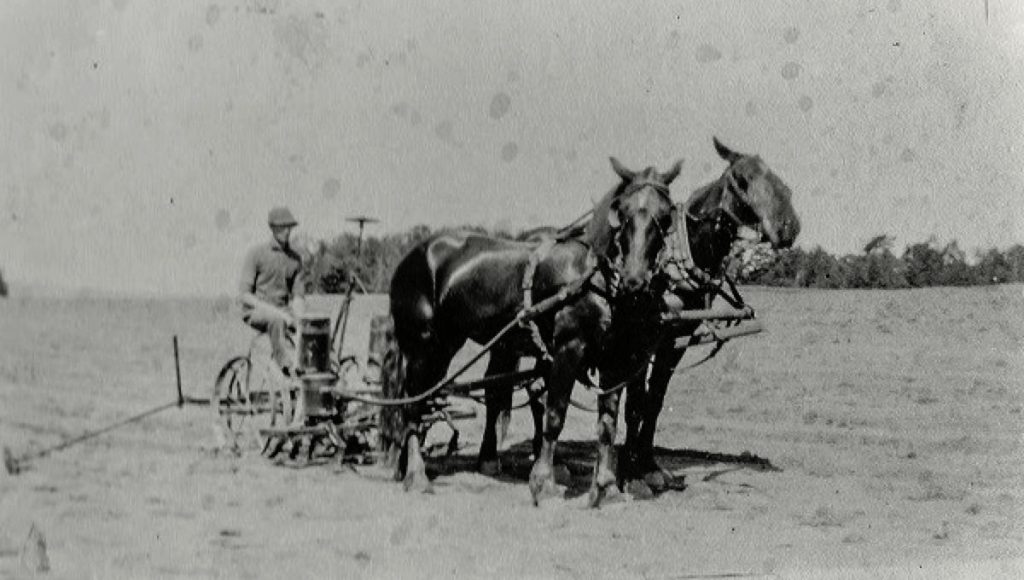 Cooperative Extension Services continue to use farm tours to highlight current and new practices in the farm community. Farmers get to hear from the farm hosts about improvements they made and problems they faced or that continue to challenge them. These events are part educational and part social for farmers, and in recent years have become educational events about agriculture for non-farmers and political leaders as well.
In Delaware County, the dairy tours have visited hundreds of farms, covering a variety of themes such as barn construction, silage harvesting, crop methods, barn efficiency, livestock care and feeding, and cattle breeds. One of this year's highlights was studying cover crops on the Slater Farm in Franklin.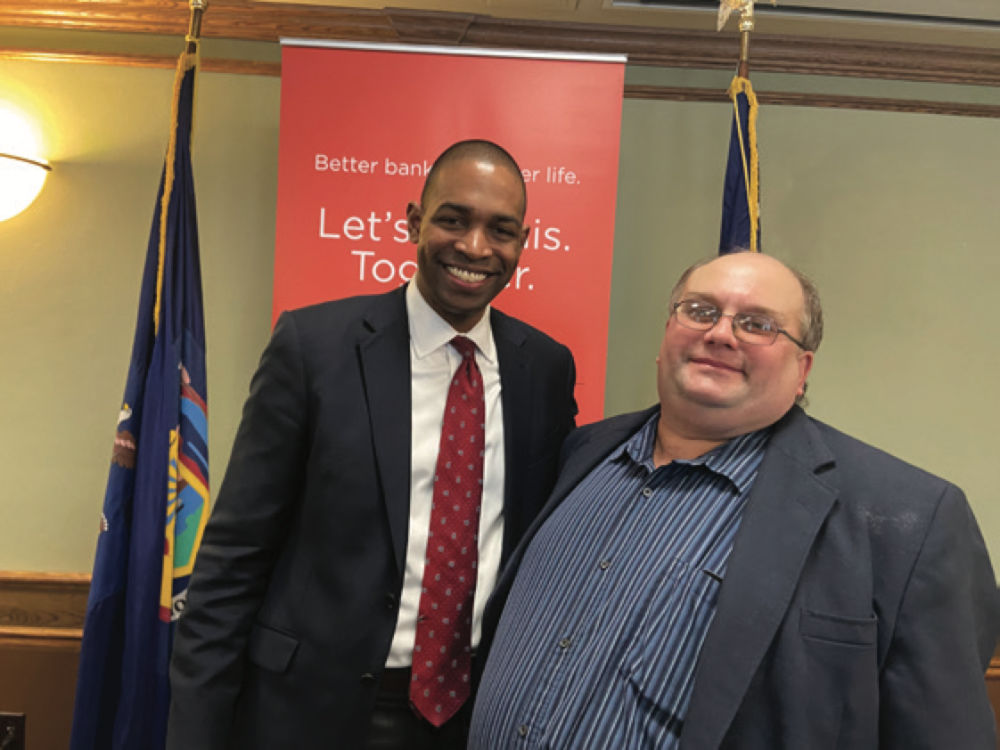 Cover crops are planted after main crops such as corn or soybeans are harvested. They help prevent soil erosion from wind and water events (rain and snow). As an additional benefit, cover crops such as rye or winter wheat can be harvested in early summer or plowed in as organic fertilizer before spring planting. These crops also benefit the environment by taking up excessive nutrients that would otherwise run off into the water supply, as well as helping with climate change by sequestering carbon. In the fall, most farmers use no-till seeders to plant these crops, which helps sequester carbon in the ground. Over a quarter of the county's farms use some form of these planting practices. This important stewardship work by Delaware County farmers and Cooperative Extension Service was highlighted in a presentation to New York State legislators by the Watershed Agricultural Council and at a conference on climate change by New York State Agricultural Commissioner Richard Ball.
Here's the downside: every Delaware County farmer is struggling with challenges in weather, labor shortages, shortages in critical production materials such as livestock medication and vaccines, machinery and parts, personal protective equipment such as milking gloves, seeds and even commercial fertilizer, low commodity prices and growing fuel and energy costs. As Delaware County Farm Bureau president, I have been working with local healthcare professionals to study the growth of depression within our local farming community. Farmers have the highest suicide rate, right behind veterans and military personnel.
So please, when you see a farmer or deal with farmer, keep this in mind and give them a break. They are being pushed to the max.
Duane Martin is president of the Delaware County Farm Bureau and a twelfth-generation dairy farmer at Martymoo Farm in South Kortright.