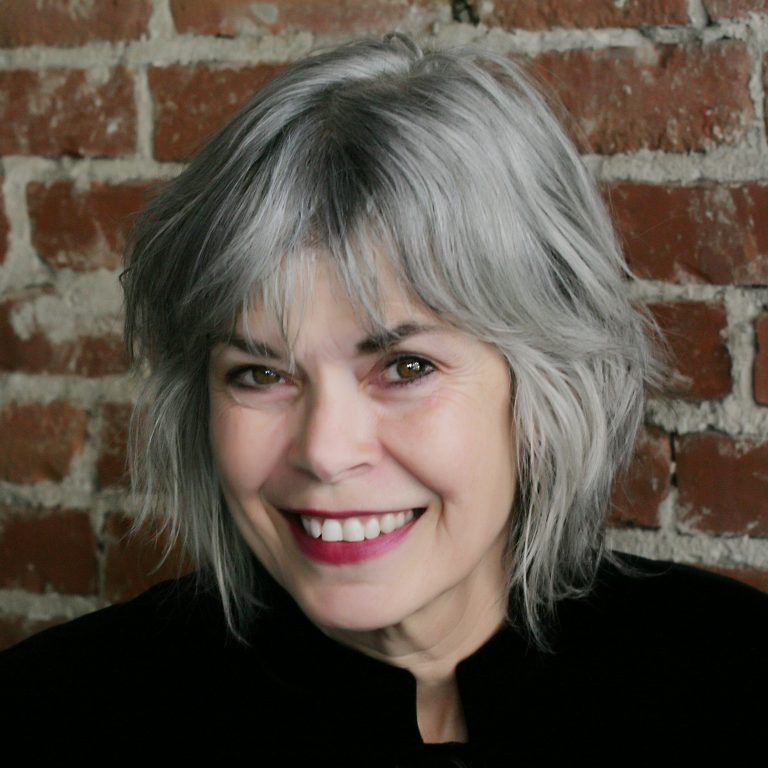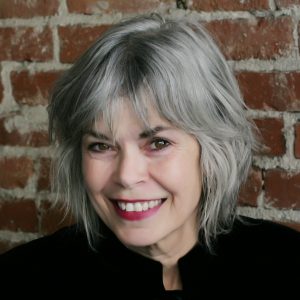 Inside Local Real Estate With Susan Barnett
Portrait Of A Sellers' Market
2020 has been a wild ride for everyone. For people buying or selling properties, it's a ride they'll probably never forget.
Real estate, like everything else, was shut down in the spring. But my phone rang throughout the shutdown. People stuck at home had plenty of time to surf the Internet, looking for their dream property in the country. The shocking inflation in prices upstate is driving buyers further into the Catskills, and Franklin is very much on their radar. Every buyer I've worked with this year has known about Franklin, and many of them say it is their community of choice. Just as I saw happen in Kingston, they know people who live here, or they know people who want to live here, and they're spreading the word. But those urban expats have a strong sense of the market. They know it's a seller's market, but they're not willing to pay inflated prices.
Good houses with prices higher than similar houses in the same community are not selling fast. They sell eventually, because there just isn't enough inventory to meet the demand this year. But they're sitting on the market longer.
Virtual tours became essential, and homeowners were enlisted to coordinate showings while realtors were prohibited from attending. One sale I handled was done completely remotely, sight unseen.
Once the restrictions were relaxed, the floodgates opened and the buyers poured in. I collected COVID-19 disclosure forms, handed out masks and gloves, and followed buyers around houses, wiping down doorknobs with disinfectant cloths as we went.
Everything sold. Well, almost everything. The properties that lingered on the market were in three categories: multi-family, commercial, or properties with a challenge.
The properties with a challenge either need a lot of work, or have a location issue. But at the right price, even those properties are getting a lot of interest. As inventory dwindles, they start becoming more marketable.
Commercial and multi-family properties aren't moving. But that's how it happened in Kingston, too. The residential rush was a couple of years old when the businesses moved in to capitalize on the new customer base. Kingston has now made national news with the biggest property price spikes in the country.
According to the county registrar, 34 properties sold in Franklin this year through August. More are just waiting for closing. There are six homes for sale for more than half a million dollars now. That's unusual.
Even more eye-popping is the Multiple Listing Service statistic on sale price. The average sale price was 97% of asking. That's the definition of a sellers' market. Downstate buyers looking in Delaware County expect to find bargains, and they do. But the market here isn't what it was even two years ago. It's much stronger. And prices reflect that.
Sellers, despite being in the driver's seat, also need to understand that the key to making the most of a strong market is to price a property well. Houses priced to undercut the competition just slightly generate showings, and that gets a house sold. It may even result in multiple bids.
Staging still matters, too. The houses that sell fast and sell for the best price are the ones that show well. Don't wait to fix problems until you've had lots of showings but lost buyers. Look at Zillow. Compare the houses with pictures that are dark and cluttered. Your brain immediately says, "Looks like work." A clean, bright, spacious home looks move-in ready. A buyer arrives ready to fall in love.
If you're a buyer, I'm sorry. It's a tough market. Act quickly if you find a house you like. Have your financials ready, your mortgage pre-qualification in hand, and make a good offer as soon as you're thinking this is the house for you. Because if you don't, it'll be gone.
And finally, buyers and sellers both must be prepared for the frustratingly slow experience that follows the excitement of an accepted offer. The shutdown has impacted everything, and closings that once took six to eight weeks are taking three months or more. Lawyers are swamped, title search companies are drowning. Some banks are moving forward fairly smoothly, others are crawling. Sellers are angry and buyers are, too, but there's nothing to be done. The backlog after the shutdown was compounded by a flood of new deals. It's just slow.
How long will the sellers' market hold? No one knows. But my guess is that as long as COVID is an issue, we'll see downstate buyers looking for country homes. Many of them are working from home now. All they need is a good Internet connection. And a place to unwind.
We've got both.