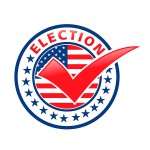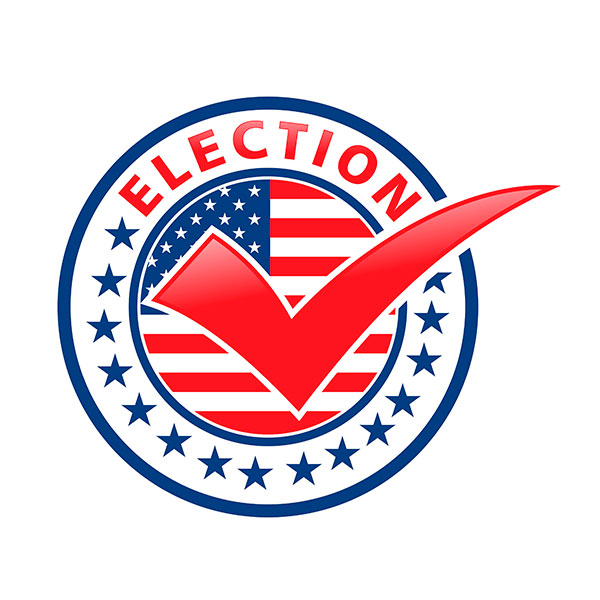 With all the coverage of national candidates, you might think that we will be voting for President of the United States this November. However 2015 is an off-year election with only local races for towns and counties. Last year's atypical local elections were required by the resignation of two councilmen.
This year most of the Town of Franklin officials are up for election: supervisor, two of the councilmen, clerk, and highway superintendent. [Editor's note: Candidates Forum, October 19, 2015, at the American Legion.]
For the candidates, the election has already begun. Designating petitions for party nominations could be signed beginning June 2. For Republican candidates, thirty-four valid signatures are required. The dates to file these petitions with Delaware County Board of Election were July 6 to 9.
Incumbents Jeff Taggart and Mark Laing are the only two on the Republican ballot for Supervisor and Highway Superintendent respectively. Challenger Pete Bevilacqua will be running for Supervisor on the Democratic line. Mrs. Dawn Ritz is running for the first time for Town Clerk on both the Democrat and Republican lines.
Designating petitions for candidates running independently could be signed beginning July 7.
For independent candidates, forty-two valid signatures are required. The dates for filing are August 11 – 18.
Eligible to sign are Franklin residents who are registered to vote or will be eligible to vote by Election Day. One must be registered in a party to designate a party candidate. Whatever your registration, you may designate someone running independently. But you may designate only one candidate for each position, either in a party or running independently.
To register to vote in the primary elections, the last day in person is August 14 and by mail post marked by August 15. Voting in the primary will be Thursday, September 10, noon to 9 p.m. Dwight Bruno, Donald Hebbard, and Don Smith will be contending for the two Council seats in the Republican primary.
To register to vote in the general election, the last day in person or by mail is October 9. This is also the last day to change your address to the Town of Franklin
General election is Tuesday November 3, 6 a.m. to 9 p.m. For all three voting districts in Franklin, the polling place is the town garages at the intersection of State Highway 357 and County Highway 21.