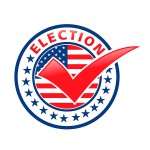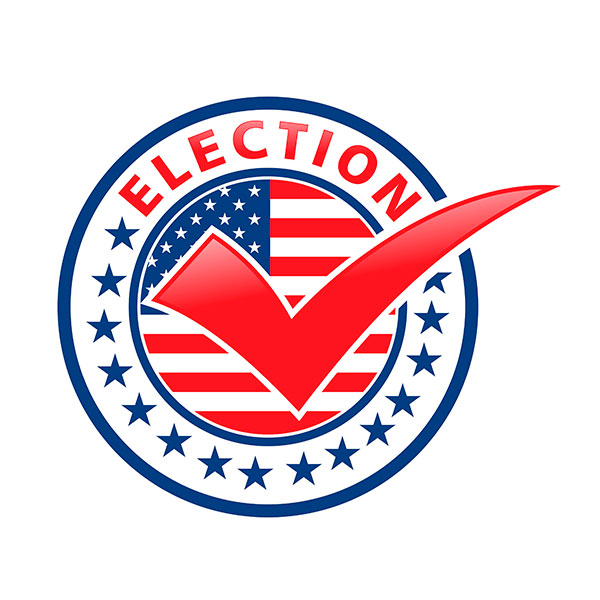 [Editor's note: the Candidate Forum occurred on October 19th, 2015. View video of the event below].
A Franklin forum for five candidates to town government will be hosted by Franklin Local. This forum will be held Monday the 19th at The Ouleout Valley Post # 1689 American Legion, 327 Main Street, Village of Franklin.
Five offices will be before the voters this November: supervisor, clerk, highway superintendent, and two councilmen. Term of office will be two years for supervisor, clerk, and superintendent, and four years for councilmen.
Only the supervisor and council positions are being contested, and those candidates have been invited to present themselves to the voters this October. For supervisor, incumbent Jeffery Taggart (Republican, The Real Deal) is being challenged by Epifanio Bevilacqua (Democrat, Keep It Rural). For The two council seats, there are three candidates: Dwight Bruno (Republican, The Real Deal), Donald Hebbard (Franklin), and Donald T. Smith (Republican, The Real Deal), none of whom is an incumbent.
Until recently, these elections have been uncontested with low voter turnout. However the last two contested elections brought out 600 and 770 voters to the polls. Franklin and Treadwell forums have been held preceding both of these elections.
Forum will begin at 6:30 p.m. There will be two sessions, one for candidates for supervisor followed by one for candidates for councilmen, separated by a short intermission. Light refreshments will be served afterwards during an opportunity for conversations.
Moderator will again be Tom Briggs, mayor of the Village of Franklin. Each candidate is offered an opportunity for a three minute opening statement. This will be followed 20 minutes of questions from the audience. Each session will conclude with the candidates offered an opportunity for a one minute summation.
Franklin Local Ltd. is a not-for-profit volunteer organization dedicated to rebuilding the local economy, promoting community solidarity, encouraging volunteerism, and advocating for sustainable development.
This forum is an informational event. Both Franklin Local and The Ouleout Valley Post are non-partisan, and their hosting does not imply an endorsement of any candidate or candidates.
Video Recording of the Candidate Forum: