What supporters of pipelines and compressor are missing…
Recently at a local town meeting, I presented a Pennsylvania report: Summary on Compressor Stations and Health Impacts (links to PDF file for download) *.
I mentioned some of its findings: compressors emit benzene and formaldehyde which are implicated, respectively, in childhood leukemia and asthma as well as in adult cancers. A member of the audience challenged me, saying that children were already dying of cancer even though we have no compressors. I'm not sure what her point was but I suspect she meant that there is a natural background level of kids getting cancer and asthma and that we opponents of compressors are just a bunch of nervous nellies standing in the way of progress and prosperity. Let's ignore for the moment the possibility that we can do something about children getting cancer. Instead, let's look at the purported economic benefits of the proposed gas infrastructure that supporters expect will follow along with the pipeline.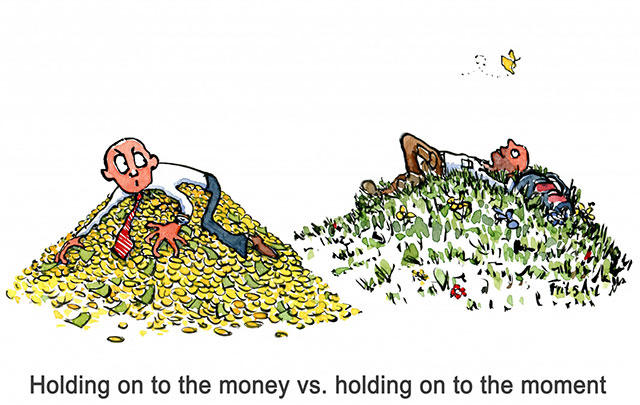 Continue reading…